Shop the look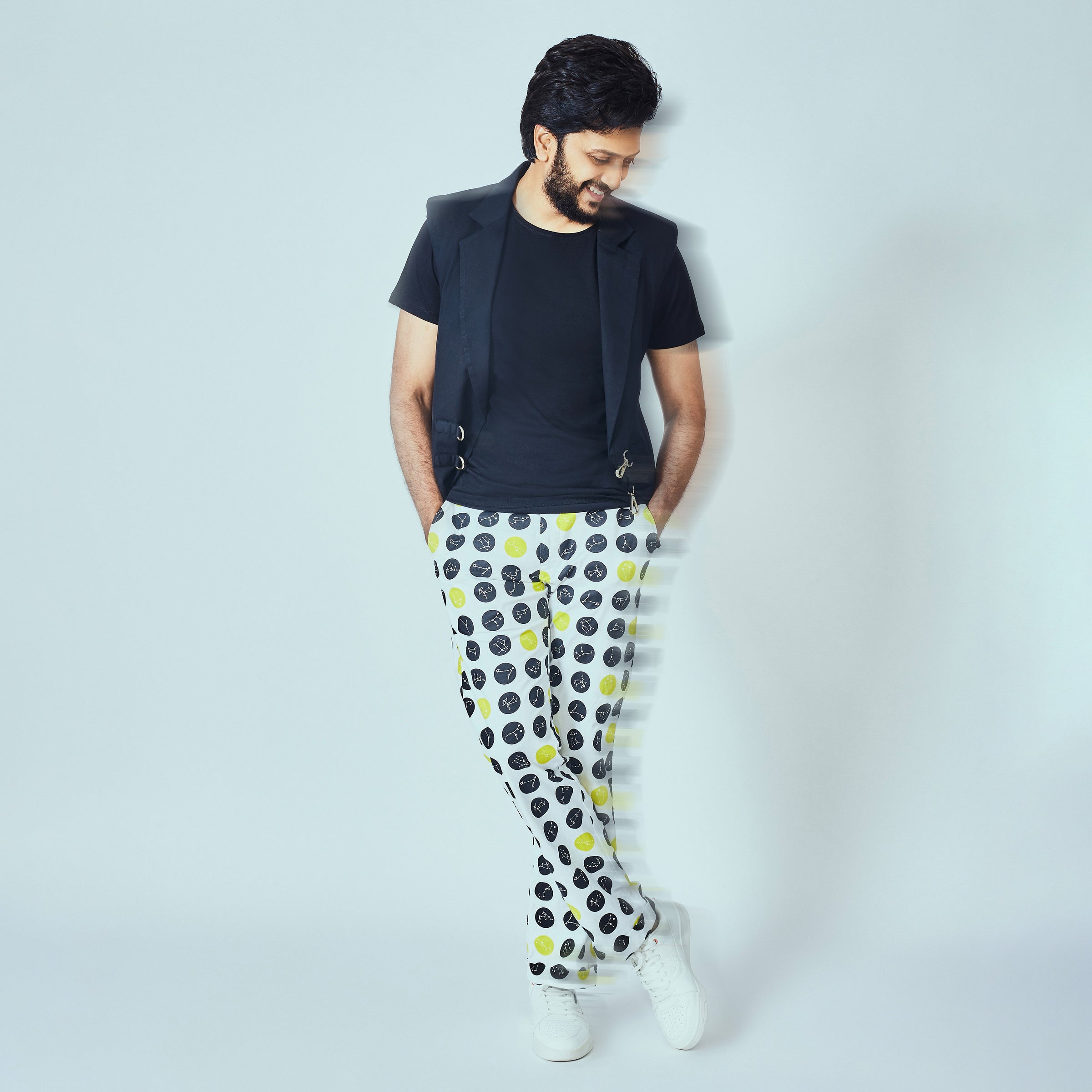 Sale
Sale
Designed for comfort.
Above all else we design all our garments to be comfortable first and stylish second.
We believe no one should have to deal with fast fashion, scratchy fabrics, and poor fits.
VISIT US
Our store near you
Come get cozy at ourCrimsoune Club flagship store and browse what's in style and in stock.